Watertusk concentrates on helping our MRO customers succeed. The medical, Aerospace, Defense and Space markets are continually growing, changing and evolving. We stremaline acquistions, reduce costs and work as a trusted partner for MRO support. We speacialize in MRO and work on many DoD installations supporting MRO functions. We realized a good bit ago that working on a smaller scale suited our personality, and that's where we've decided to put our energy. It's like being in on the ground floor of something special, time and time again. And for us, nothing is more fulfilling.
How Can Our MRO Supply Solutions Help Your Business?
By partnering with Watertusk your business will gain immediate access to our extensive network of industry contacts within major OEMs, their RSPs (Risk Sharing Partners) and their supply chain. Our experience and knowledge of the Medical, Defense & Aerospace market enables you to recieve better pricing and delivery times than our competitors.
We help to partner with you for your supply chain and procuring needs. We are able to kit in house the items you need packaged and delivered to the required destination without exposing your business to the potential risks and costs associated with opening an warehouse or starting from scratch. We act as your outsourced supply chain office– with a vested interest in your success.
Programs Supported:
•Army Contracting Command- Redstone
• Army - MICC • Army - Rock Island
• Navy - Naval Warfare Centers
• Army Corps of Engineers - ERDC
• Commerical • Civil
• Tier 1 support to many other military and visible projects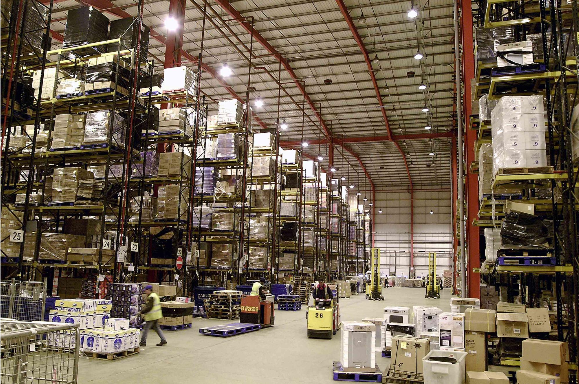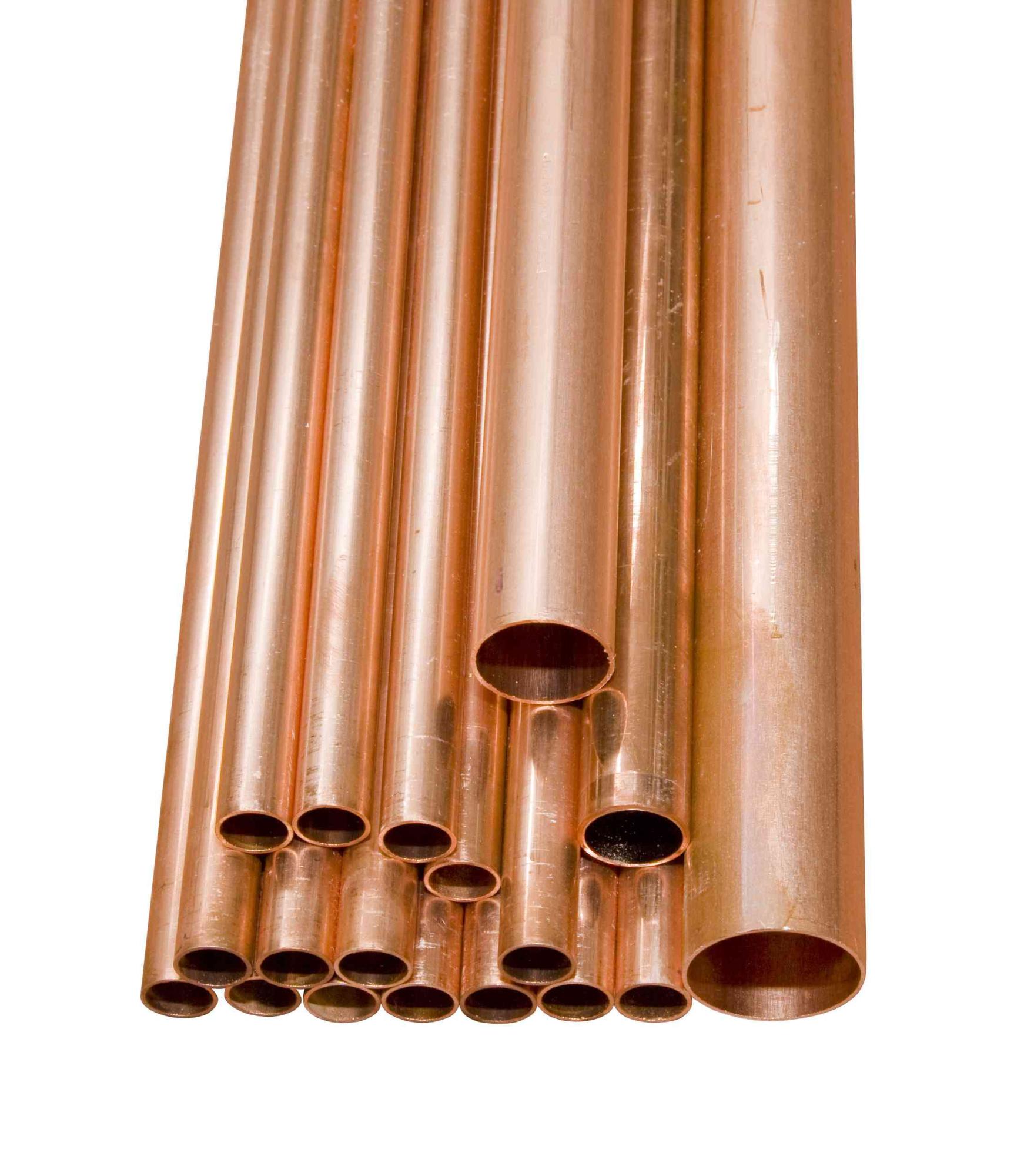 We provide your MRO programs with a service that will help you recieve your orders faster, within budget while being a reliable partner in your projects success. Our team is extremely resourceful and works to ensure we can provide the best product or information needed to deliver efficient operations for your MRO needs.
We specialize in •Industrial Equipment •Rubber Products • Ground Supplies • Small Tools • adapters and jacks • maintenance platforms, wheel chocks • Conduits • Lubricating Products
We have years experience of supply chain management within the private and public sector. Along, with an impressive range of industry contacts that will help us to generate better buying services and opportunities for your business to save money and time.